Partners
We are the authorized dealer of several international brands of landscaping products.
Talk to our sales representative to customise your commercial walkway, building lobby, atrium, entrance, condominium swimming pool area, play area, putting green, office reception, interior office, or your beautiful home garden.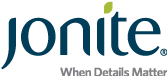 Grates for the swimming pool, driveway, drain, tree, toilet, and floor trap are made of natural reinforced stone designed with strength, creativity, and a premium look. Aesthetic, durable, and natural stone looking street and park furniture are also available.




Composite timber is imbued with a natural texture that is more durable than conventional timbers yet elegant and functional for flooring, rails, walk passages, decks, fencing, etc. It is resistant against insects and water, requiring little maintenance.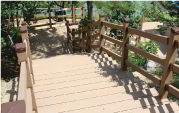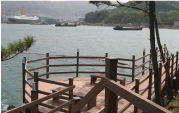 Artificial turf developed with technology that creates a grass lawn that is beautiful, natural, soft to the touch, and built with the highest safety standards for children. It is backed by a long life span and a 9 year warranty on UV stability and colour fastness.